" Clean Eating for Lactating Mommy
Like eating healthy during pregnancy, eating healthy while breastfeeding involves getting the right balance of good for you foods. But what's a mom to do once baby arrives and lack of sleep sets in? Its easy to fall off the clean eating plan but trust me, both you and baby still need to eat foods that boost energy and give you stamina to be the best mom to your little one.
Eating nutrient-rich foods throughout the day will maximize the lack of energy you will have as a new mom. If you're nursing, the quality of your breast milk will pretty much stay the same regardless of what you choose to eat. But that's because when you aren't getting the needed nutrients from your diet, your body will provide them from your own stores. So making sure you're getting all the nutrients you and your baby needs will benefit both of you. 
Day 
Lunch
Dinner
1
Meatloaf
Healthy Satay
Shredded potato
Fruit salad
Brocoli salad
 
Plain pudding
 
Fruit
 
2
Tuna Rica-Rica
Spinach vegetable spaghetti
Soy cake roasted
Garden salad
Plain pudding
 
Fruit
 
3
Urap traditional
Chicken BBQ steak
Chicken roasted
Veggie salad
Plain pudding
 
4
Caesar salad
Bakes potato
 
Pavarotti meat
Salmon steak
 
Plain pudding
Tomato salad
 
Fruit
 
5
Fried " brown" ric
Thai mango salad
 
Meat kung pao roasted
Twice bakes sweet potato
 
Plain pudding
 
 
Fruit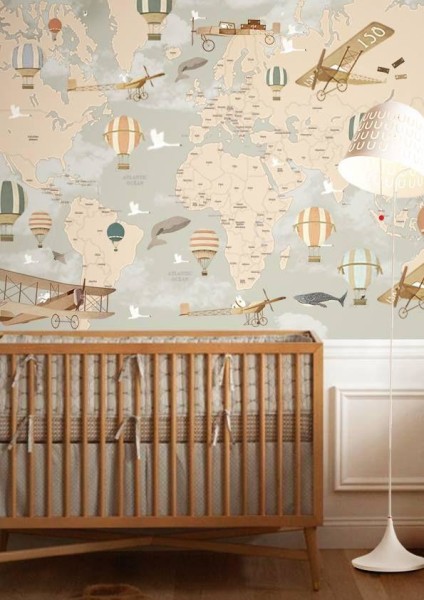 Day
Lunch
Dinner
6
Burritos chicken wrap
Shrimp and spinach roasted
Garden salad
Brocoli salad
Plain pudding
 
Fruit
 
7
Green bean tomato salad
Mediteranian salad
Beef steak with potato
Mexican corn
Plain pudding
Sweet potato
Fruit
 
8
Pineapple chicken burger
Chicken parmesan rolls
Baked curry potato
Fruit salad
Fajitas salad
 
9
Nicoise salad
Steak mushroom sauce
Skinny veggie lasagna rolls
Garden salad
10
Shrimp kale panini
Tomyam
Tropical fruit salsa
Pudding